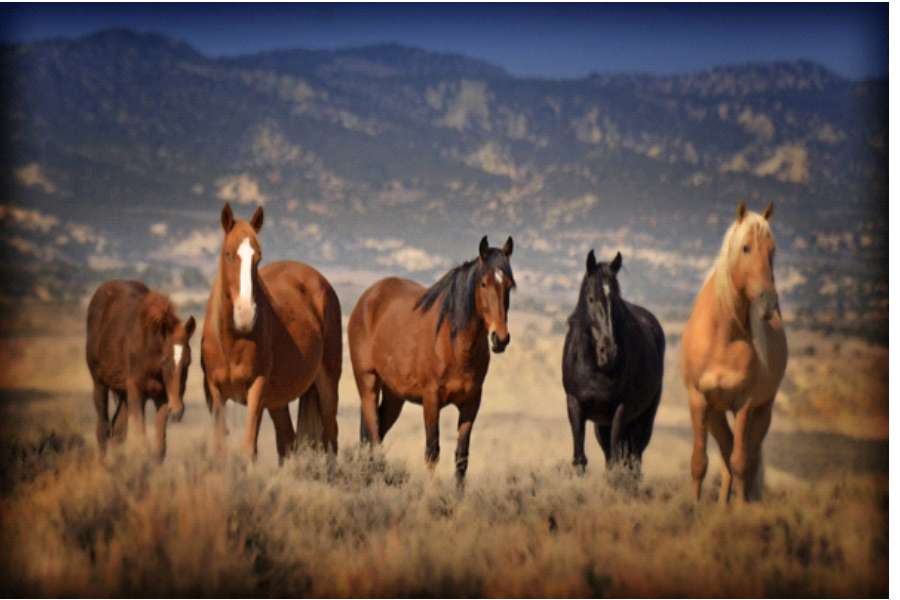 The Gathering Herd
~ a storytelling circle for horse lovers ~
WEDNESDAY from 6-7:30 P.M.
April 24, 2018

FREE ADMISSION
Reservations are appreciated.

Home Base Housing (boardroom

*

)
540 Montreal St, Kingston
(corner of Joseph St. See map below)

*seating is very limited. Please connect if you'd like to come:
Surprises can be fun if you don't mind standing if it's a popular filme!
The Gathering Herd
This month's subject is

Pasture Paradises

. There are a couple of short films illustrating how an effective use of space can create a wonderful enviroment for horses. Our guest is Anne Floegel who created her own Pasture Paradise for her two horses with inspiration from Jaime Jackson's book on pasture paradises.
Everyone welcome; seating is limited so reserving a spot is recommended by email or Messenger. Refreshments available. Admission is FREE!

For more information, please visit the contact us page.
How the circle started . . . and reflections on past gatherings . . .
NOTE: pictures are not always taken at the gathering.
On January 20, 2016,the launch of the storytelling circle featured Lawrence Scanlan, locally and internationally known author of Wild About Horses, Little Horse of Iron and The Horse God Built.
He also had the good fortune to write the now-classic The Man Who Listens to Horses - the story of Monty Roberts, and Healed by Horses.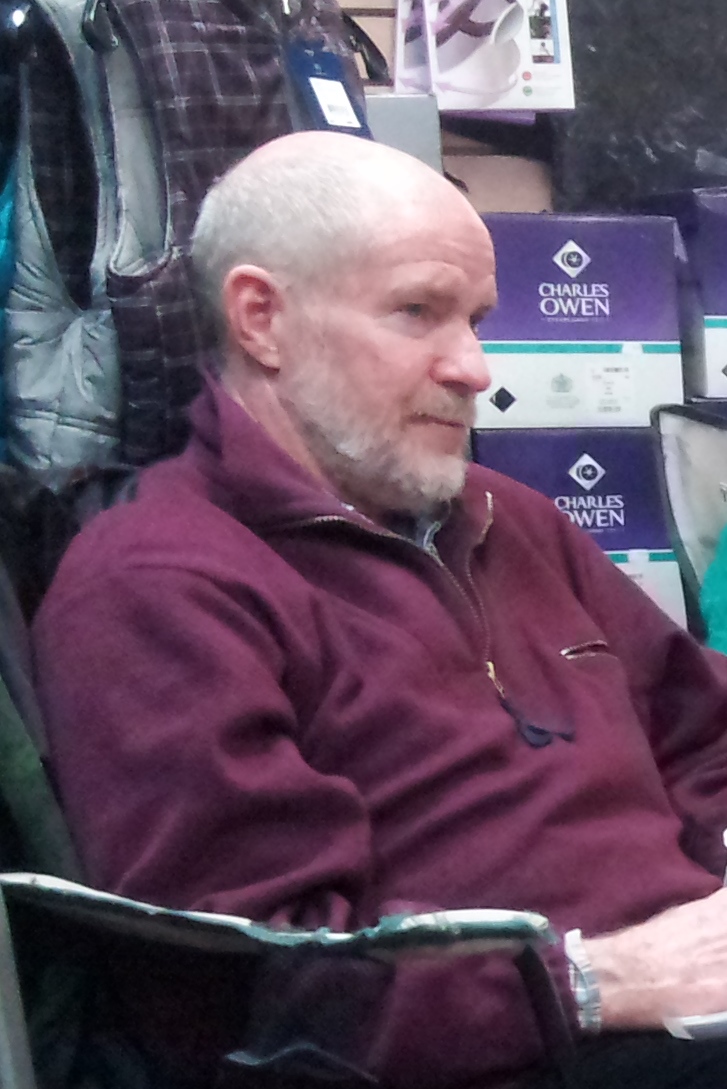 Clockwise from top: MC meets Franz; Gonzo pulls up a chair; Patricia and MC say hello; MC says hello to Dawn (S.); MC endorses the storytelling circle.
It was a remarkable evening at Horse Centered Reflection on JUNE 22, 2016. We sat in a horseshoe (of course) and MC was able to navigate his introductions to each person easily. Gonzo chose to cruise the outer limits of the circle. Given that these horses (along with Spirit) are engaged as co-facilitators in equine-assisted personal development, it was difficult not to consider that, in their own way, MC and Gonzo, were part of The Gathering Herd and imparted their own healing horse wisdom - silent and penetrating as it is sometimes - to all the storytellers. We were blessed to have 13 people gathered that evening!