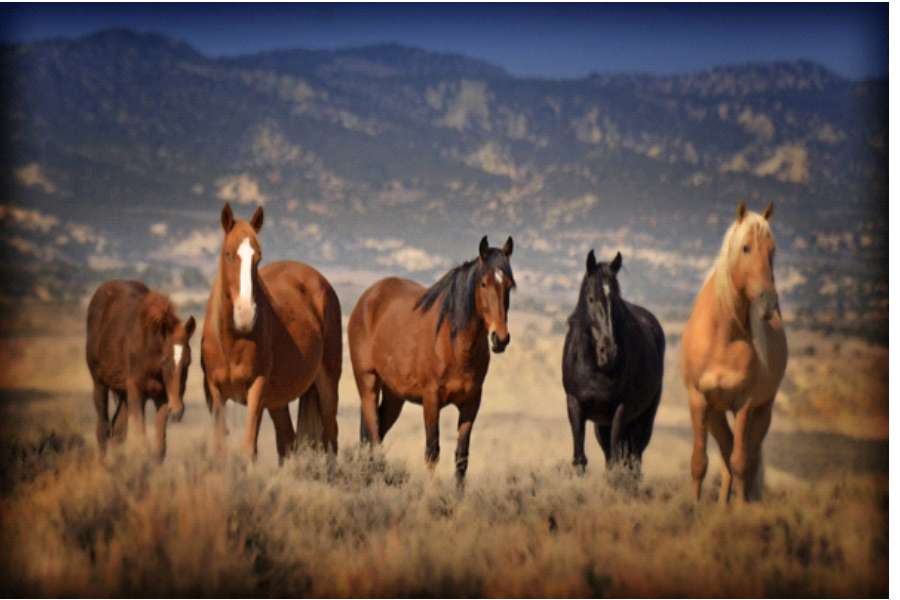 The Gathering Herd
~ a storytelling circle for horse lovers ~
WEDNESDAY from 6-7:30 P.M.
November 22

Home Base Housing's Board Room

540 Montreal Street - Main Entrance
The Gathering Herd

is doing something a little different for November's gathering on the 22nd. We'll be featuring the film: The Path of the Horse. (Click the link to watch the trailer)
The Path of the Horse is a ground-breaking, 60-minute documentary which will take you on a journey of discovery; exploring the future of the horse-human relationship. Join former horse trainer, Stormy May as she travels the world to interview today's leading horsemanship teachers and visionaries: Alexander Nevzorov, Klaus Hempfling, Linda Kohanov, Mark Rashid, Carolyn Resnick and equine artist, Kim McElroy.
The location will be Home Base Housing's board room, located at 540 Montreal St. (front entrance) at the corner of Joseph St. For those who don't know, Home Base Housing is my "real" job that provides me with an income to do my own exploration of horses -- primarily through the development of Heart to Horse Connection. While some may have already seen this film, Home Base Housing just got a large screen TV and I thought it would be a great way to share it for those who haven't seen it or for those who would like to see it with some like-minded horse people! NOTE: The board room is located on the second floor but there is a lift if anyone needs it.
We will gather, watch the documentary and then share our experience of the film or of our own journey of discovery through the path of the horse. As usual, we'll be starting at 6 p.m. and wrap up around 7:30 -- depending on the liveliness of the discussion.

Because it's a film, I'll be bringing popcorn from The Screening Room to enjoy. Coffee and tea will also be available and some canned pop.
This will mark the last gathering for 2017. Historically, we haven't had one in December due to the close proximity to Christmas. If anyone wants to bring other goodies, you are certainly welcome.
Hope to see you there!
Let me know if you have any questions about the film, etc. Just use Contact Us to be in touch! Cheers, Dawn
The Gathering Herd
Come gather for an evening of stories that range from childhood ponies to equine antics from yesterday. Horse lovers of all ages are invited to share stories while celebrating the lessons horses teach us about humour, dedication, loyalty and love. See below for the outdoor locations for the summer months.
Admission is free and open to all ages of storytellers and listeners. Refreshments will be provided. Picture or book prompts are welcome.
For more information, please visit the contact us page.
See you at the next circle gathering!
The Gathering Herd moves outdoors to local farms over the summer months (May - October).

How the circle started . . . and reflections on past gatherings . . .
NOTE: pictures are not always taken at the gathering.
On January 20, 2016,the launch of the storytelling circle featured Lawrence Scanlan, locally and internationally known author of Wild About Horses, Little Horse of Iron and The Horse God Built.
He also had the good fortune to write the now-classic The Man Who Listens to Horses - the story of Monty Roberts, and Healed by Horses.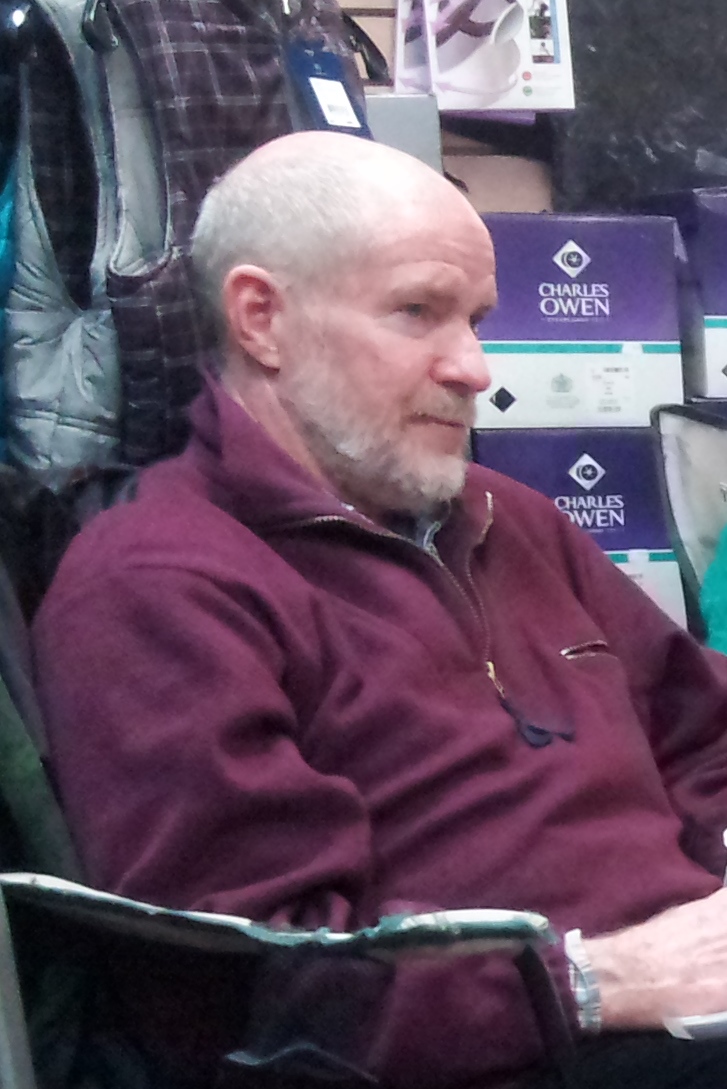 Clockwise from top: MC meets Franz; Gonzo pulls up a chair; Patricia and MC say hello; MC says hello to Dawn (S.); MC endorses the storytelling circle.
It was a remarkable evening at Horse Centered Reflection on JUNE 22, 2016. We sat in a horseshoe (of course) and MC was able to navigate his introductions to each person easily. Gonzo chose to cruise the outer limits of the circle. Given that these horses (along with Spirit) are engaged as co-facilitators in equine-assisted personal development, it was difficult not to consider that, in their own way, MC and Gonzo, were part of The Gathering Herd and imparted their own healing horse wisdom - silent and penetrating as it is sometimes - to all the storytellers. We were blessed to have 13 people gathered that evening!