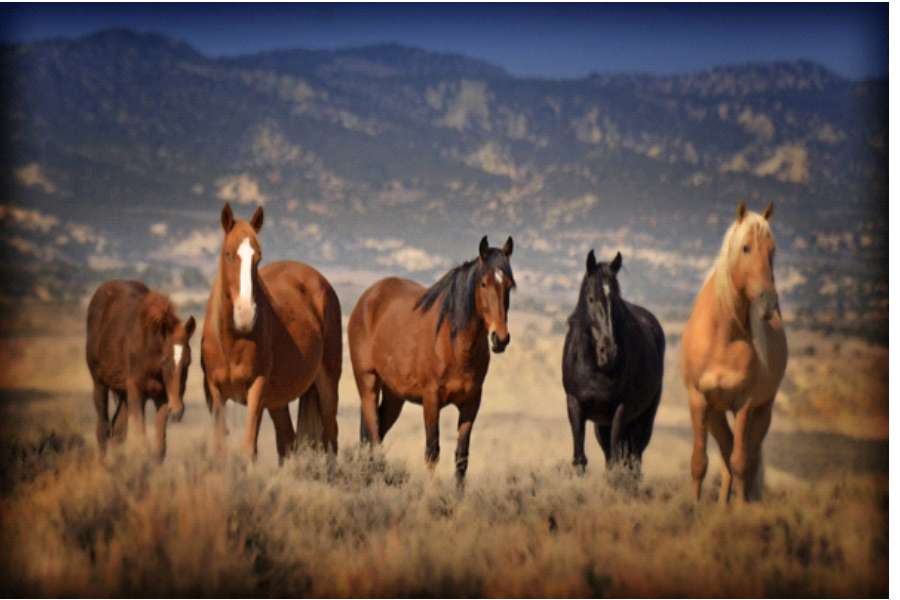 CANCELLED FOR JANUARY DUE TO ILLNESS - Back in February!
The Gathering Herd
~ a storytelling circle for horse lovers ~
WEDNESDAY from 6-7:30 P.M.
January 23, 2018

FREE ADMISSION
RESERVATIONS ARE REQUIRED
Home Base Housing (boardroom

*

)
540 Montreal St, Kingston
(corner of Joseph St. See map below)

*seating is very limited. Please reserve:

h2hconnection@gmail.com
The Gathering Herd
From November to April, we head indoors for the cooler/colder months and gather for film nights.
January 23rd

will be the next film night and it will be the "prequel" to a documentary we saw last year: Cloud's Legacy, and

THIS MONTH

, we'll be seeing Cloud's arrival in 1995 and the lessons he learns as he grows to become the leader he was born to be: Cloud -Wild Stallion of the Rockies.

This documentary runs about an hour. We talk about what we saw after the film and usually finish up around 7:30 p.m.
For more information, please visit the contact us page.
See you at the next gathering!
How the circle started . . . and reflections on past gatherings . . .
NOTE: pictures are not always taken at the gathering.
On January 20, 2016,the launch of the storytelling circle featured Lawrence Scanlan, locally and internationally known author of Wild About Horses, Little Horse of Iron and The Horse God Built.
He also had the good fortune to write the now-classic The Man Who Listens to Horses - the story of Monty Roberts, and Healed by Horses.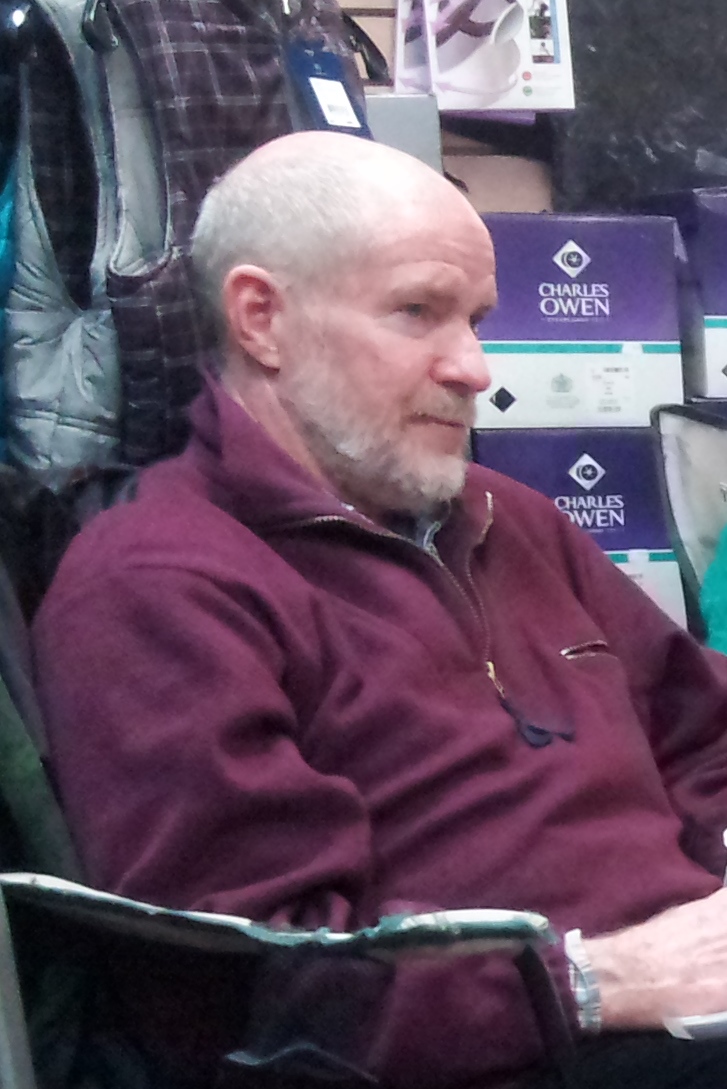 Clockwise from top: MC meets Franz; Gonzo pulls up a chair; Patricia and MC say hello; MC says hello to Dawn (S.); MC endorses the storytelling circle.
It was a remarkable evening at Horse Centered Reflection on JUNE 22, 2016. We sat in a horseshoe (of course) and MC was able to navigate his introductions to each person easily. Gonzo chose to cruise the outer limits of the circle. Given that these horses (along with Spirit) are engaged as co-facilitators in equine-assisted personal development, it was difficult not to consider that, in their own way, MC and Gonzo, were part of The Gathering Herd and imparted their own healing horse wisdom - silent and penetrating as it is sometimes - to all the storytellers. We were blessed to have 13 people gathered that evening!