Companions and Their Horses
As close to coming from the horse's mouth as possible!
Testimonies from companions who have met their match!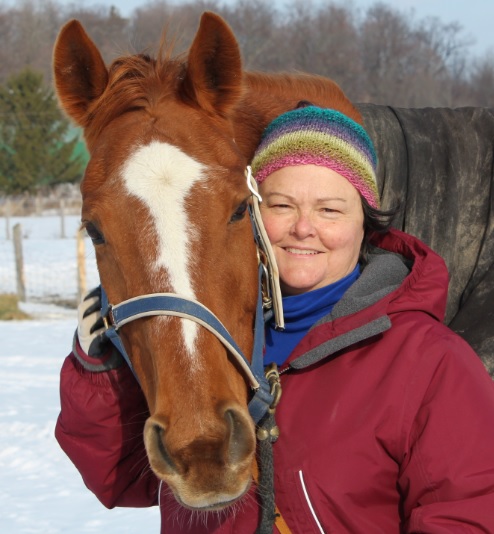 Cindy & Glad
It is very rewarding to have earned Glad's friendship through mutual respect, trust and affection.
Dawn and Gonzo
My journey to companionship has been fascinating, humourous and comforting. Gonzo is a joy to be with! I look forward to our weekly visits.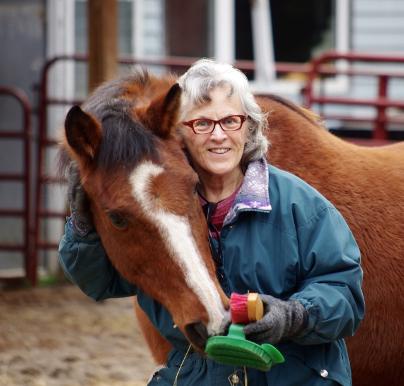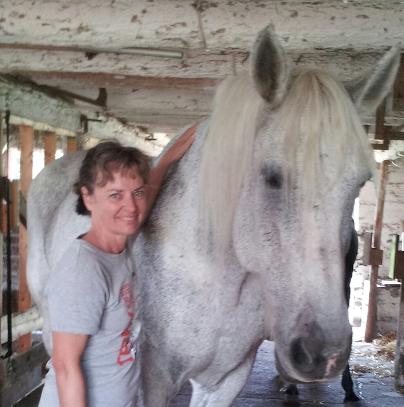 Michelle and London
I appreciate the reflective approach to the training which helps me to patiently listen and respect what London is telling me. It's a very special feeling to be able to communicate with him.