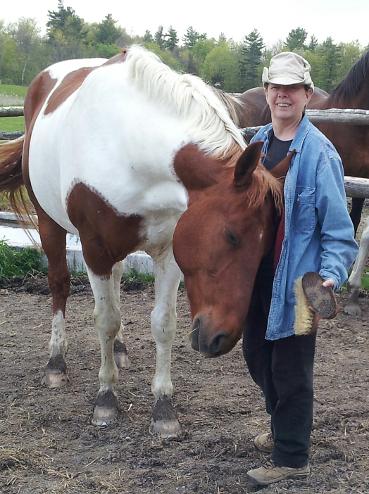 Connect your heart to a horse...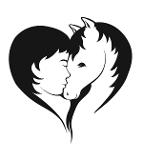 Ask not what a horse can do for you;
ask what you can do for a horse.
November marks the beginning of the indoor, film nights! Visit The Gathering Herd page here for more information and learn about what we'll be watching!
Meet the newest companion, Leslie Dunn with her friend, Rudy the Rocky
and all the other companions . . . Click here
Heart to Horse Connection is..
about connecting humans and horses - through the sharing of stories, knowledge, time, and experience
about providing a training program for new horse owners, potential horse owners or those who want to be a horse companion. The program focuses on relationship, communication, horse handling and grooming ... Companion Connection Training .
about developing opportunities to learn more about horses through introductory workshops, training, and The Gathering Herd - a storytelling circle!
Heart to Horse Connection
A personalized one-on-one training program ideal for new horse owners, want-to-be horse owners and those who want to be a companion to a horse that needs company.
This storytelling circle is for all ages of storytellers and listeners! Held outdoors at neigh-bouring farms during the summer and in the boardroom of Home Base Housing over the winter. Admission is free. Refreshments provided. Bring own chair *May-Oct only/farm visits.
A herd of horses that have crossed the "Rainbow Bridge".
A brief history of how Heart to Horse Connection came into being.
For the who, what, where, when and how of things... contact us!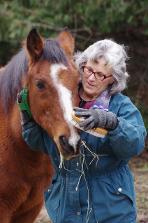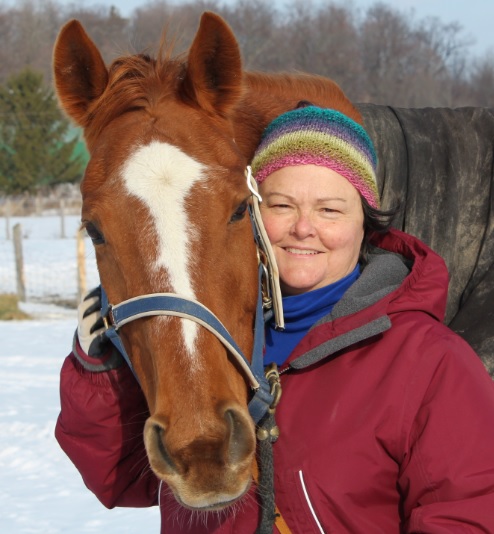 Companion
Connection
Training
Companion Connection Training provides personalized training to humans, with or without horse experience, to become a "companion" to a horse - either their own (new horse owners) or anyone who wants to be matched up to a horse.
Companions and Their Horses -- Read the stories about the matched companions pictured on the left.
Some of the horses I know -- and have known as teachers in the lessons of horse! (left to right) Liza, Belle, Can Do, London, MC, Spirit, Thunder & Tivio