Meet the Co-creators!
Dawn Sadler -- Marsha Gormley -- Jocelyn Grey
In addition to being taught by the horses she has spent time with, Dawn is a certified Equine Assisted Personal Development coach. She prefers to focus her coaching abilities to training horse companions through the Companion Connection Training program.
Dawn Sadler
It's interesting how a book can change your life -- or many lives. Linda Kohanov's The Tao of Equus is such a book. In 2007, I learned through Linda's writing that there is more to horses than horseback riding. That these large-hearted, sentient beings thrive on relationship and can, with a receptive human, change their life. Can Do changed my life and taught me the value of reciprocal relationship and the elegant art of BE-ing. To paraphrase John F. Kennedy: Ask not what a horse can do for you, ask what you can do* for a horse. (*Funny how Can Do made her way into that quote!)
BE-ing there for a horse, in her presence, without an agenda but just "BE-ing here now" can have a profound affect on a horse. I've witnessed it in every horse I've known, even the one who picked me and moved my assigned companion mare away. The gift of commitment, authenticity respect and ethics can give a horse, any horse, the acknowledgement that she is valued for the loving, intelligent, funny individual that she is. So much more than a riding machine. I'm not against riding horses; I'm just in support of conscious, caring commitments made to the horse. The horse's gift in return is unconditional love.
Marsha Gormley
Marsha is trained as an Imago facilitator and has recognized how the Imago method of sourcing issues can enhance the partnership with the horse's innate ability to reflect core truths. The problem with communication is, we usually listen to respond rather than understand. When we cultivate a 'sacred space' where our partner (horse or human) feels seen and heard, a connection can begin to grow. If you listen to your horse (or spouse, business partner or neighbour), they will be more likely to listen to you.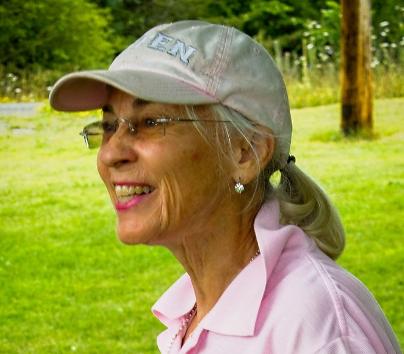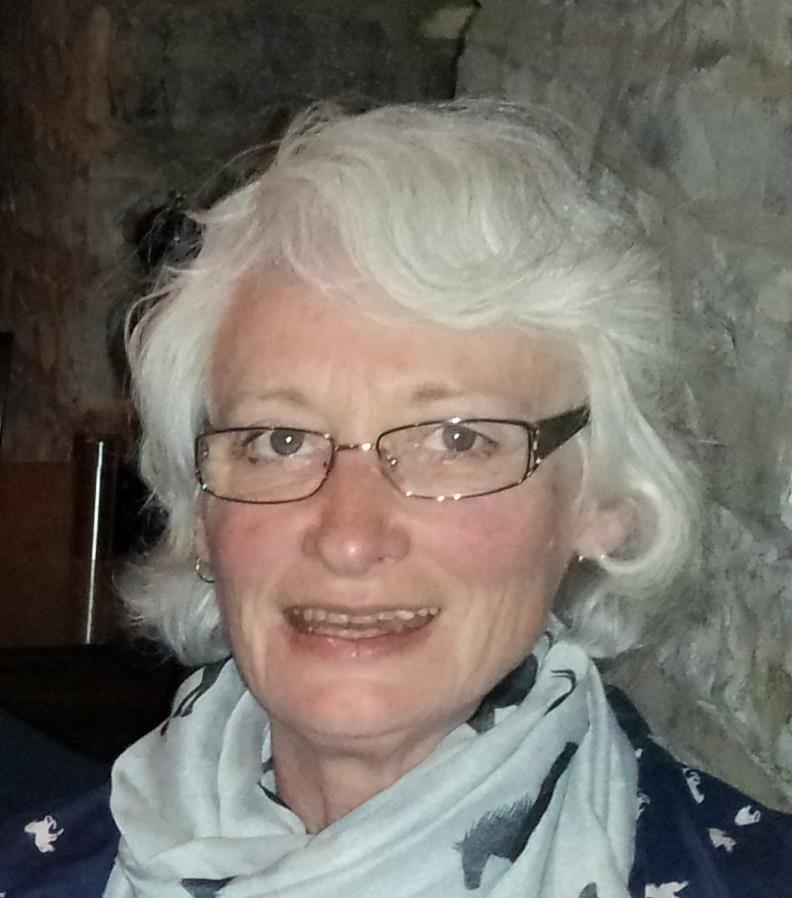 Jocelyn Grey
Jocelyn's life-long experience of loving and just being with horses began when she was 4 years old when her father bought their first pony. As a child, Jocelyn spent many days in the pasture with newly born foals doing what she now knows as "Wu Wei" — the art of doing nothing.
In 1984, Jocelyn returned to horses as an adult and was thrilled to be present for the birth of her brand new Arabian filly. She was motivated to buy a place where her horse could be with her. Three years later, her second Arabian, the colt of the filly, was born. Jocelyn lives with that Arabian colt, Gonzo (now over 30 yrs @ 2019); a Tennessee Walker, MC Hammer; plus a Quarter Horse mare named Spirit whom Jocelyn sensed was connected to her.